Bellydance inspiration and learning is about to come your way!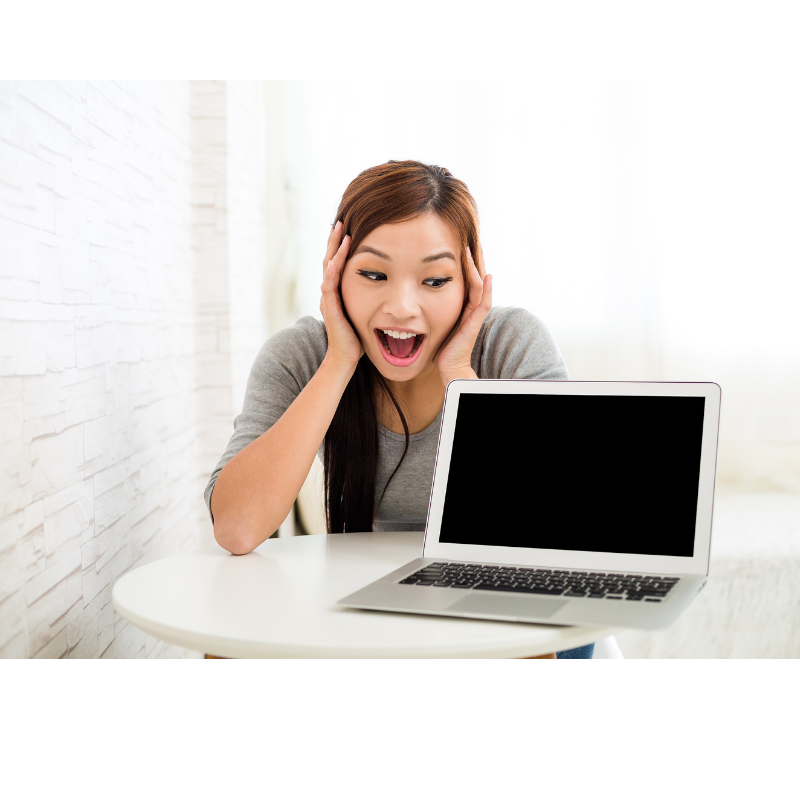 Mahin's Bellydance Quickies is a free email publication that brings you a little bit of bellydance to brighten your day and keep you learning, even when you aren't in class!

Started in January of 2010 for Mahin's class students, the BDQ has now spread around the globe! Thousands of bellydancers like you look to this little email for big creative inspiration and to grow their understanding of the culture, history and performance aspects of Middle Eastern dance.

When you subscribe to The Bellydance Quickies you receive: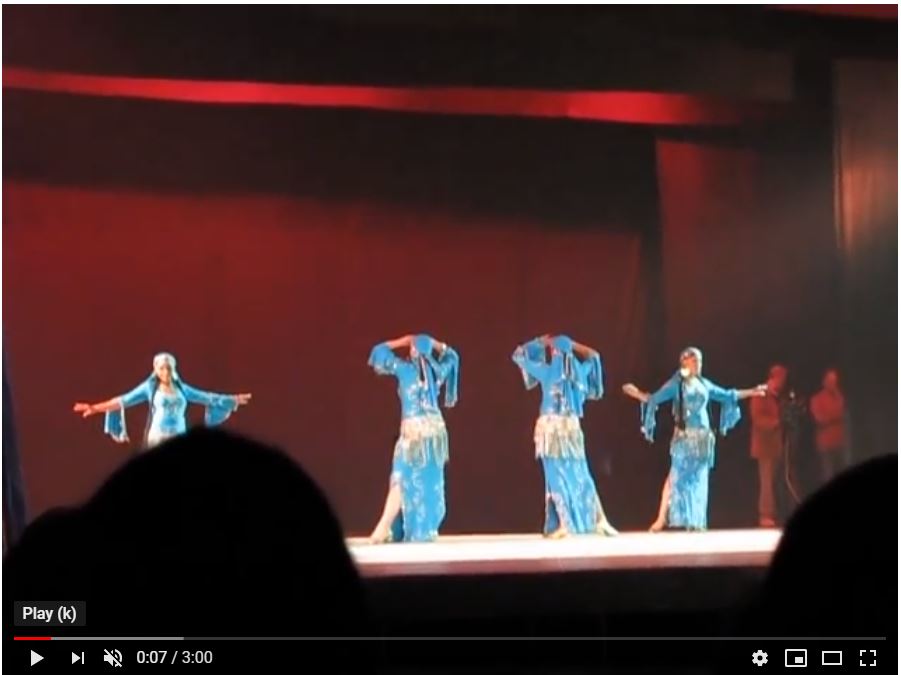 Inspiration & Entertainment
Interesting and inspiring bellydance performances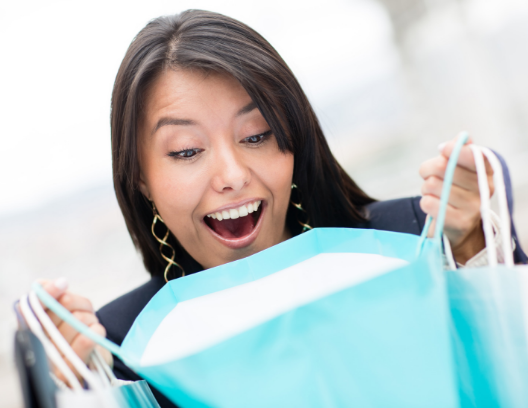 Cultural Info & Tips
A mix of useful information from costume tips to culture, history and more.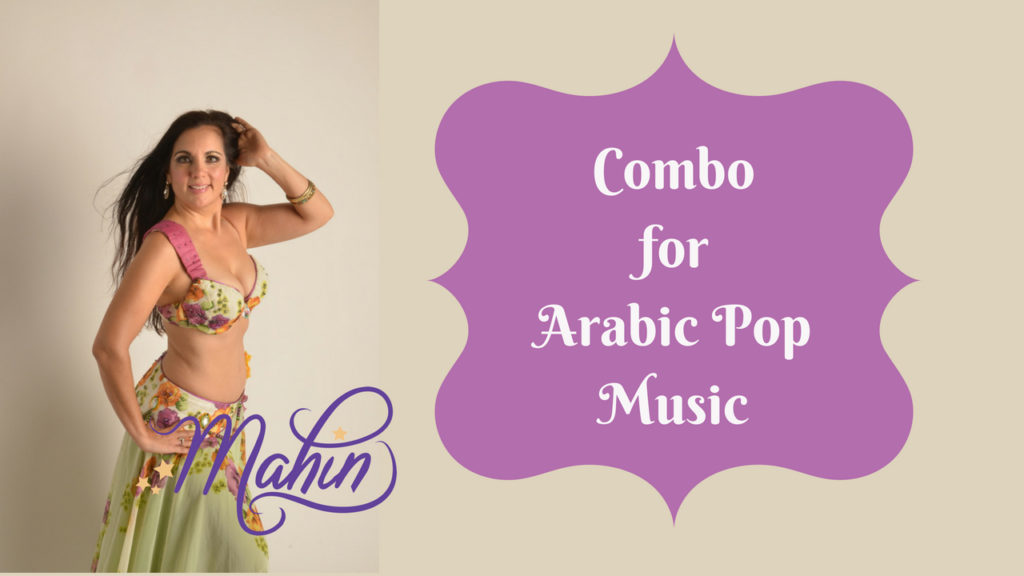 Mini Bellydance Lessons!
Short bellydance tutorial videos perfect for home practice! Drills, combos and more!
Take a step toward being a better dancer today!